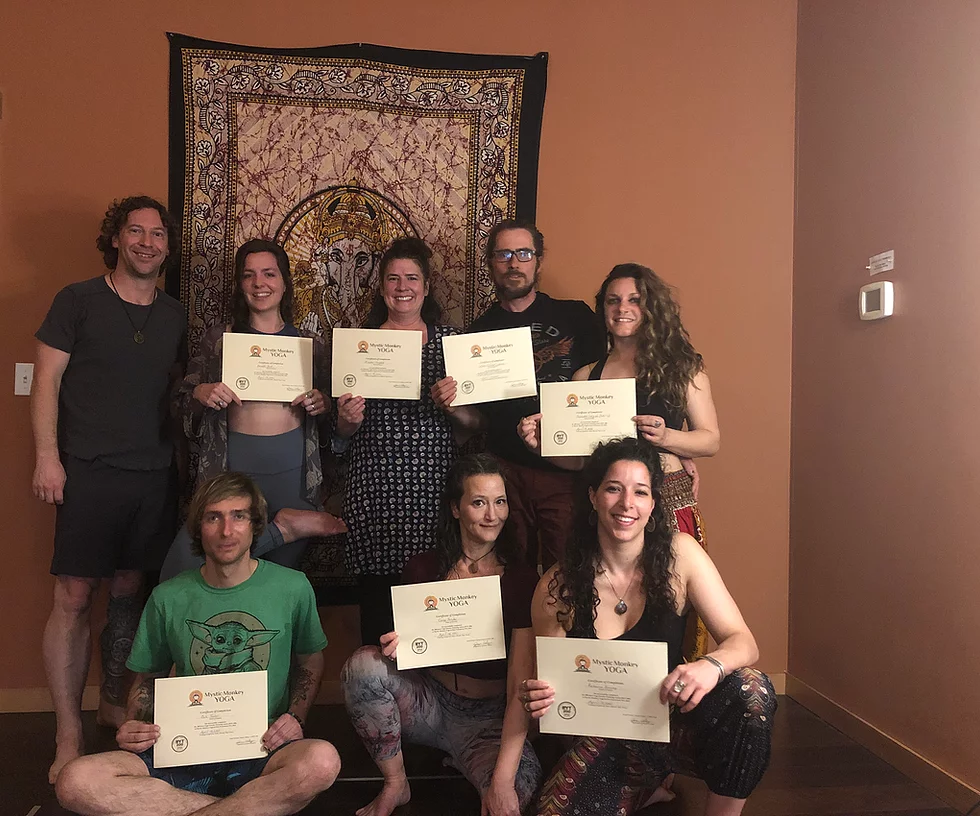 Mystic Monkey Yoga is the only full-schedule hot yoga studio in Port Townsend, WA. We offer both morning and evening classes 7 days a week, so you can find classes that suit your schedule and build a consistent practice. Our classes are challenging but fun and flexible to a variety of student levels. We place great emphasis on making the practice safe, meaningful, and accessible to all! Whether you're new to yoga or have been practicing for years, you can find your new yoga home with us.
I started Mystic Monkey Yoga in October 2017 because I believe that yoga is for everyone. I had been teaching classes for a few years in the Seattle area already, but wanted to create something more: a space where everyone is welcome, regardless of age, fitness, or experience. A space where people can gather and find community with others who are looking for healthy and empowering ways to be. A space where physical fitness, emotional wellness, and personal growth can go hand-in-hand.
I came to Port Townsend to start the studio because I felt that this community values these goals. I want to support everyone who comes here in finding their own path, and in challenging themselves to go deeper and further than they expected they could.
I get great joy and fulfillment in sharing yoga. This is a tradition that has helped people become the best versions of themselves for thousands of years. Whether you're an experienced practitioner or brand new to the practice, you can find a yoga home with us.
Namaste,
Jason Calsyn
Owner/Head Instructor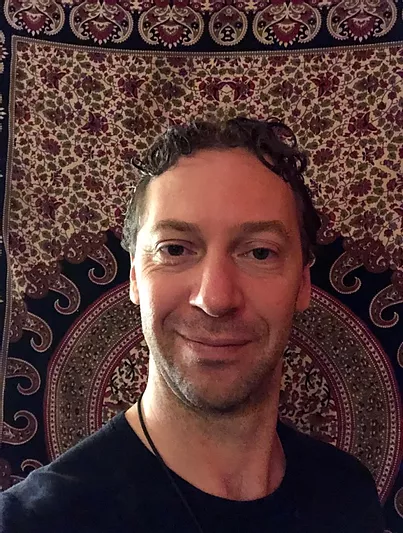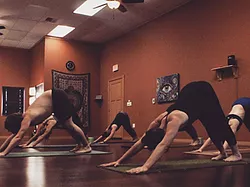 We are currently open for in-person classes!
We are now at full capacity at the studio. It is no longer required to register ahead of time for class. However, it's good to be in the habit of doing so! This lets the instructor know who's coming, and gives you self-accountability for showing up to practice!​
The county and state are currently requiring that everyone wear masks in public indoor spaces, and we are following this restriction.